Hello Spring!
Posted by Annie Mackenzie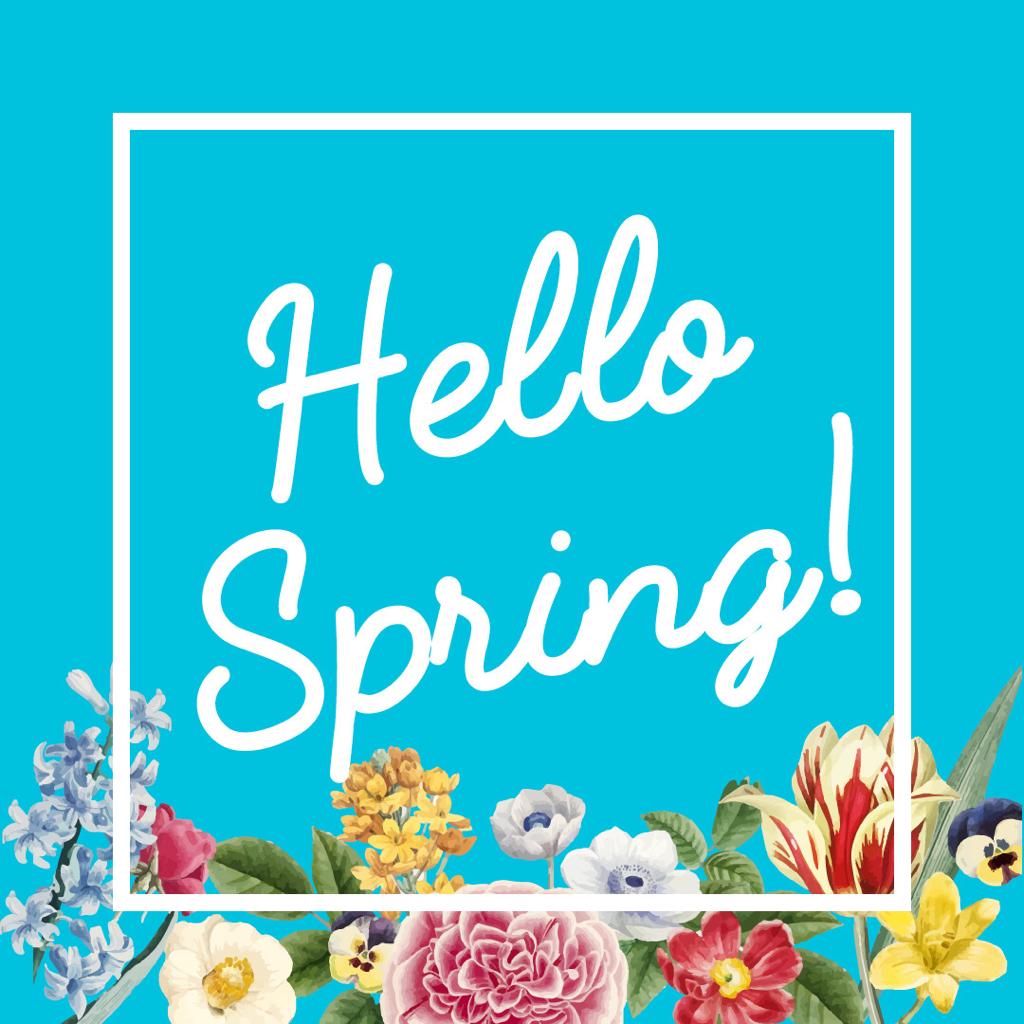 Hello Spring… 
Hello to Spring, and what a different Spring this year will be as we still grapple with the effects of the pandemic, and many of us are still working from home which has kind of become the new norm. As part of this new norm, we have designed a loungewear range that is super comfy but can also be worn out to the shops, and then to bed! We are using a versatile viscose spandex knit fabric which is stretchy but light and cool against the skin.
Challenges abound as we adjust to the new way of business; sanitizing until our hands are raw, breathing through masks (the worst is if you sneeze – not only do people look at you as if you have the plague, but your mask gets all soggy too!) and constantly being on edge as we wonder if we or someone close to us is going to get it, and get it badly. Who would've thought this time last year, that life would be like this? That the borders between countries, even neighbouring ones, would be closed for prolonged periods, and only essential travel anywhere permitted. It is like living in a bizarre movie, except this is real life. In fact, if someone had made a movie like this, we would have all thought it ridiculously far-fetched. And yet here we are, living and adapting to this strange way of life. I think the thing I miss the most, is not being able to hug friends hello. By nature, I think humans are a tactile bunch, we love the warmth that comes from a good hug from a friend or family member.
Such is this our Spring of 2020, where we now really appreciate the little things we took for granted. So, we are immersing ourselves in the joy of the new season, the smell of the jasmine and other flowers as they lift their heads to the warmer weather which has thankfully arrived. Parkhurst 4th Avenue looks very different from pre-COVID, with many shops and restaurants closed, but thankfully people are enjoying the outdoors, buying an ice-cream and wandering the street, visiting those of us that have managed to keep our doors open.
Spring is perhaps one of my favourite times of year as we receive the new fresh summer stock from the factories and begin to hang it on the racks. There is a sense of excitement after months of design and preparation as the time arrives to see if our customers, old and new, like what we have done. From the printed fabrics in satins and cottons, to our summer signature collection of funky boxer shorts, we just love designing the ranges. But even more, we love it when people come into the store and gasp with joy and find that special gift.
Stay safe and enjoy the joys of Spring!
Thanks for reading,
Annie