RECYCLED, RECYCLABLE, ENVIRONMENTALLY FRIENDLY
Posted by Annie Mackenzie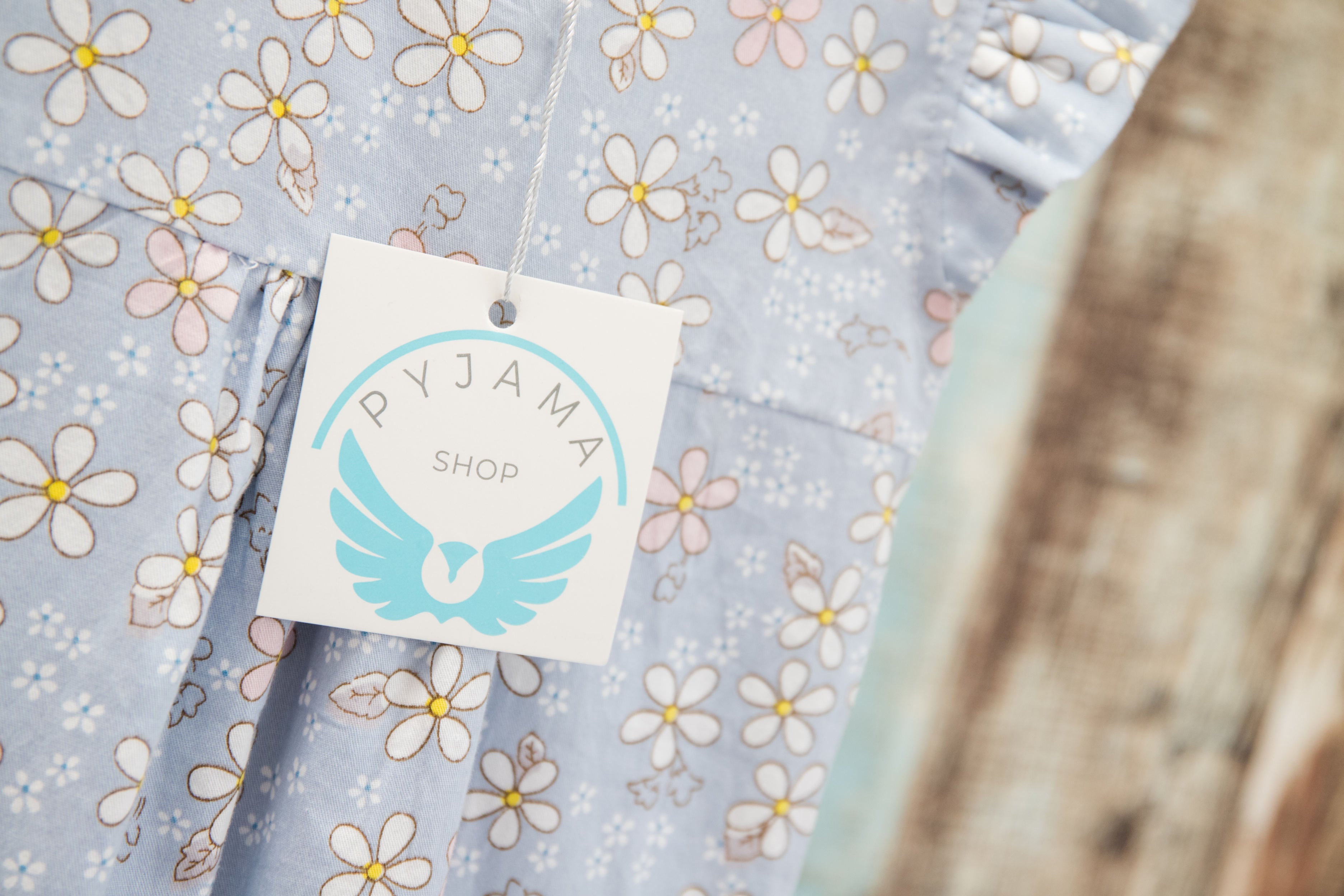 RECYCLED, RECYCLABLE, ENVIRONMENTALLY FRIENDLY
 Running a small business means that as the owner, you're constantly making decisions whilst trying to be competitive and also listen to the market. The importance of climate change and the environment remain paramount for every business, and even small businesses can play their part when choosing their packaging.
I am amazed at how many of the big supermarket chains still use polystyrene and plastic in their packaging of fruit and vegetables. Especially with the information worldwide on the damage to our oceans and the landfills that are full and overflowing with non bio-degradable waste is frightening.
We visit a friend's fishing cottage in the Eastern Cape regularly and in this remote spot, we find so much rubbish washed up on the beach every time we visit, mostly plastic. 
So we made a conscious decision when purchasing our bags and packaging materials, to "go green". We found a wonderful local supplier who produces our branded bags using fully recycled paper, and vegetable dye for the printing. They are both recycled and recyclable. Our tissue paper is also recycled.
It is very much a part of our company ethos to protect the environment where ever we can and try to make a difference even though we are small. It does cost quite a lot more, but it saves the environment, so it is worth the expense. I love it when customers come back to us with their used bags to purchase something new which is happening more and more these days.