TRYING TO STAY POSITIVE IN DIFFICULT TIMES
Posted by Annie Mackenzie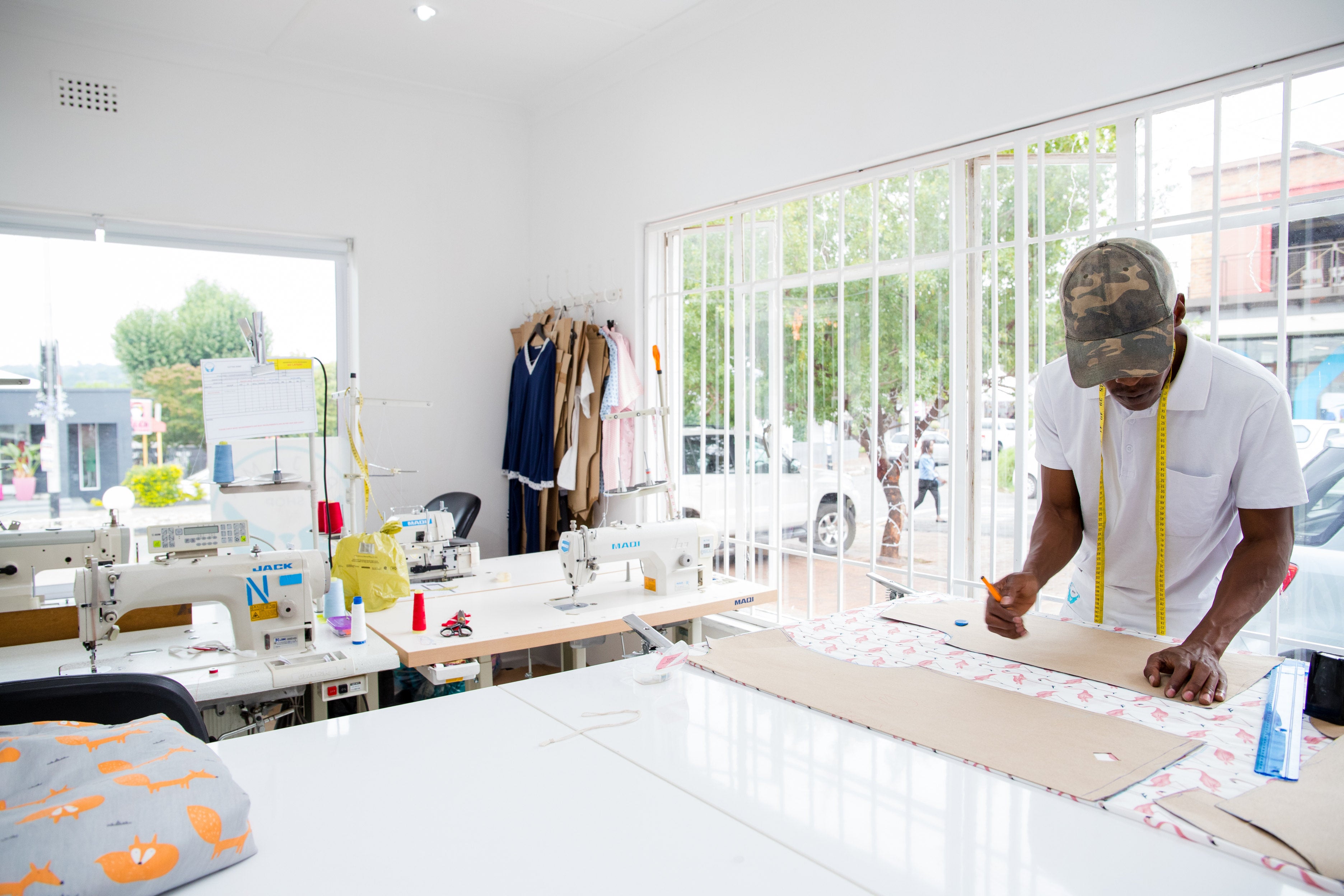 TRYING TO STAY POSITIVE IN DIFFICULT TIMES 
I had a bit of a blow out last month. I'm always a cup half full kinda girl but the local news was continually depressing, gloom and doom for the economy, a 4th wave of Covid coming, slow vaccine uptake, riots and corruption everywhere.
I had some meetings which just put the negative cherry on the top, when we found out just what could and couldn't be done at a local level for our community and roads due to insufficient funding. Then trying to book my sons learners license and among other things I was in the duldrums big time. When things like this happen, it becomes really difficult to be cheery for your customers and staff and seriously difficult to see a future for your business.
It is during these times, I stop listening to the news on the radio and avoid the evening news on tv and force myself not to look at the billboards that scream the negative headlines all over the streets on my way to work.
Going to work and dealing with the negativity was like wading through syrup. It took a great deal of effort.
And usually at these times, I find that other people are feeling the same as I am, which makes it even harder. It is extremely difficult to be positive when everyone around you is saying negative things.
And yet that is exactly what you have to do! 
I had one of my fabric suppliers in the other day, who said they didn't have stock of various items as they were worried about another lockdown and being left with excess fabric at the end of the season. He told me that most of his clients were treading very carefully with their production and his sales were down by at least 30% on last year. Wow – that sent me reeling! I had not even considered a reduction in my sales. In fact I had calculated that with more people at home, I had better stock double the product I normally do for the season as people will want to be comfy and in their pj's if we have another lockdown. It did not occur to me that I should reduce my stock holding but rather increase it. My feeling is that you can't sell what you don't have. But this revelation from my supplier sent me into a tail spin. What if he is right and I have overstocked? What if I can't pay my staff or my rent and what if everything I have bought and manufactured doesn't sell because people want to hang on to their money as the times are so uncertain?
Nevertheless, I can't undo what has already been done. The pyjama's have been cut, the fabric purchased for more and the factory is busy making everything as I write this. The slippers have arrived and there are more on the way.
I can't undo what I have already spent so I had best just hope that my clients like what we have styled, from the fabric that we print to the actual pyjamas, I am proud of what we have designed and I actually love it, so I am going with that idea and hope I am right.
So I seek out positive people and try to draw from their positivity and confidence.
And I watch international news which shows that actually we're not very different from other countries and in fact, we have it a lot better than many of them.
It is very important to try and stay positive, to try and stay motivated for everyone's sake, clients, staff and for your own sanity. And really all it takes is for someone to come into the shop and tell me how much they love our product and our store, to take the negativity away and restore my confidence.